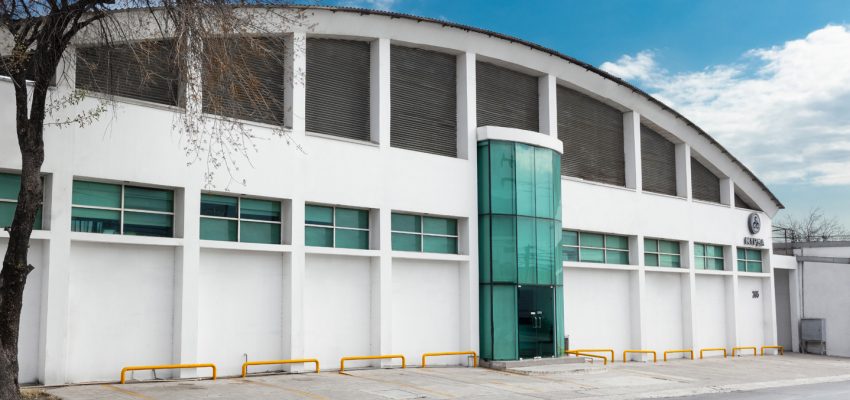 Our Commitments
Vision
To be the leading company in our field through cutting-edge technologies and product delivery that meet customer expectations.
Mission
To offer our customers quality products at competitive prices, meeting their expectations.
To offer our collaborators participation in the top company in its field, enhancing their personal development.
To offer our stockholders the best return on investment.
Quality Policy
Satisfy our customers' requirements by developing the finest-quality plastic products, with high-tech processes, on-time deliveries and competitive prices.
Value
Research and development in the latest manufacturing and design technologies.
High productivity. Every month we produce millions of decorated plastic containers of the highest quality.
High product efficiency.
MYPSA is a 100% Mexican company founded in 1972, in Monterrey, Mexico.
We are an ISO 9001:2015 and FSSC 22000 V5 certified firm.

From the very beginning, MYPSA has been and continues to be operated as a family business specializing in the production of plastic containers for a wide variety of industries. We have four plants strategically located across Mexico. A firm commitment to our customers has helped us achieve constant growth over the years and will continue to do so into the future.
We work with large multinational companies with operations in Mexico, the USA, and Central and South America, continuously fostering solid relationships with each and every one of them. We are convinced that, by working together, you will find the solution to all your plastic container needs, with the support of a world-class company committed to expanding its leadership through excellence in quality and customer service.
We assure customer satisfaction by adding the exact amount of each component!