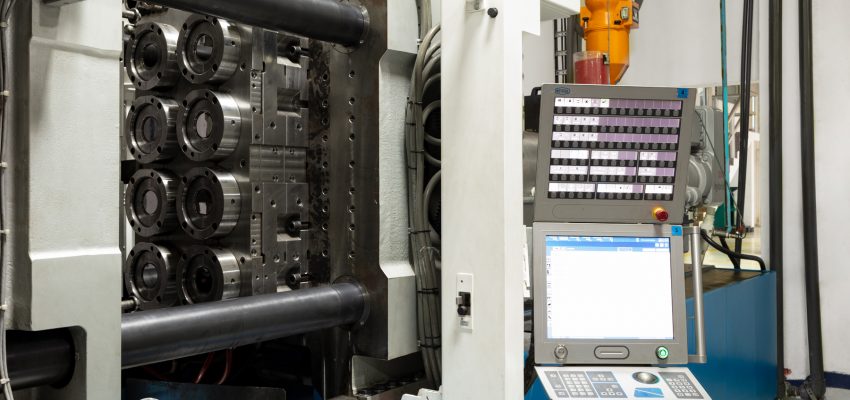 Printing Processes
At MYPSA, we have printing machines with up to eight colors, as well as diverse processes and technologies to meet our customers' demands.
Heat shrink
This process consists of placing a closed cylindrical sleeve in the container and then passing it through a tunnel, specifically for Plastic (PP) containers. At the right temperature, air direction and belt speed, the sleeve will take on the same geometry as the container, thereby producing a high-impact graphic application that covers and highlights the entire body of the container.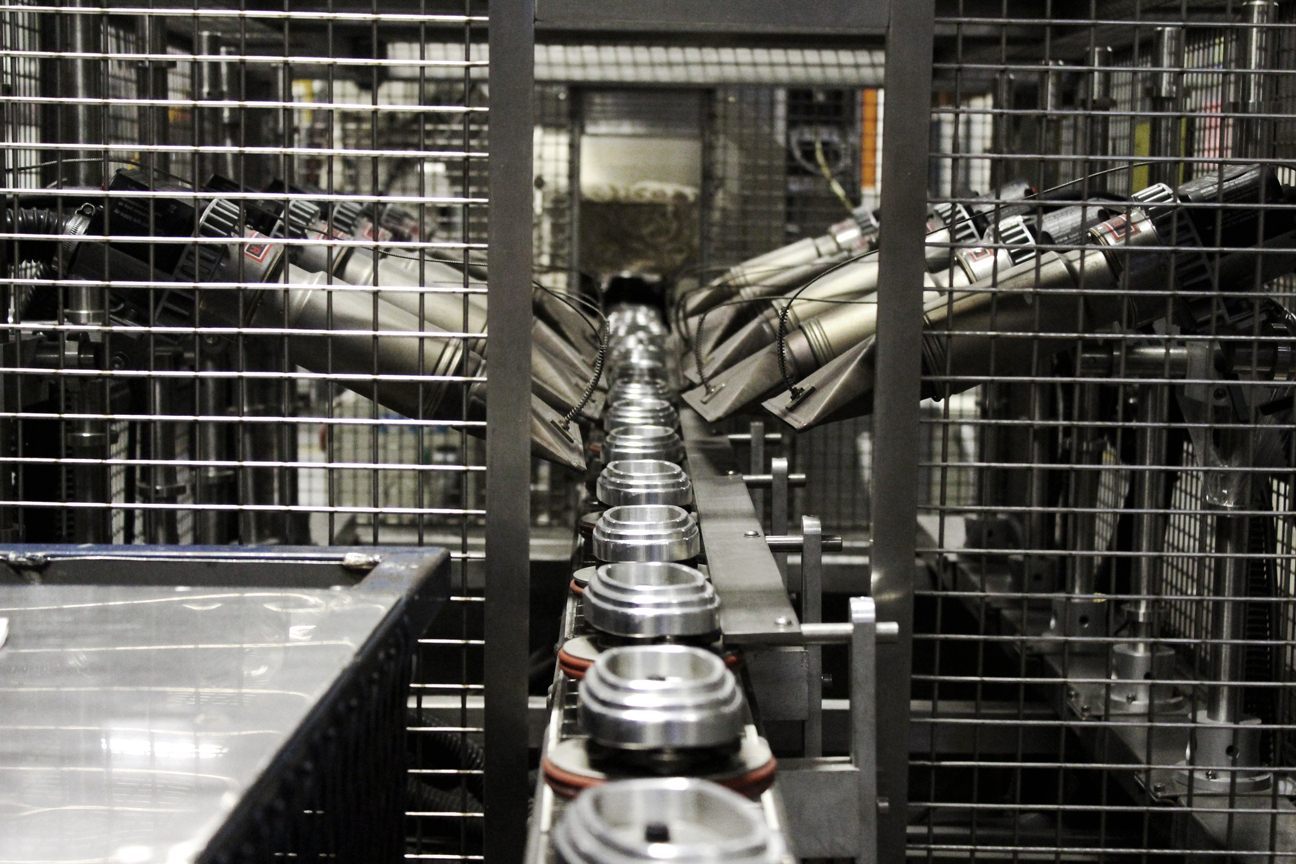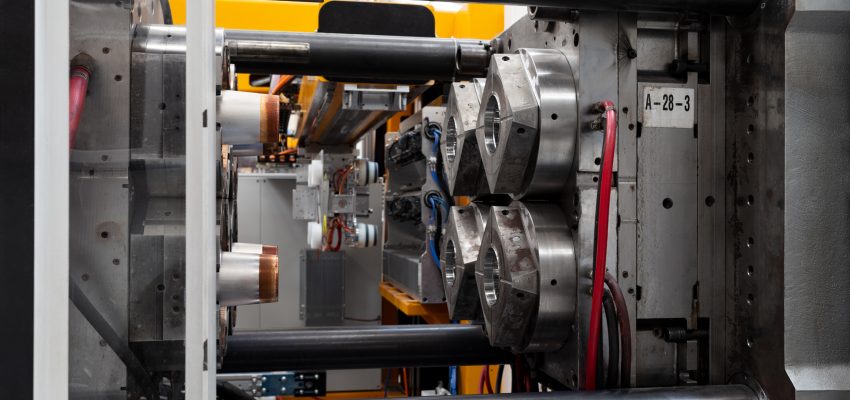 In-Mold Labeling
In-mold labeling is an advanced decoration process in plastic molding in which a pre-printed plastic label is positioned directly inside the mold, using a specialized robot.
The result is a product decorated to the highest quality in a single process, without the need for any subsequent finishing or labeling.
ADVANTAGES
Exceptional print quality for the high-resolution and photo-realistic reproduction of images, barcodes, etc.
Highly resistant to scratches, humidity, heat, cooling, freezing and microwave ovens.
Exceptionally hygienic, particularly for the food industry, owing to the use of solvent-free printing inks and chemically pure plastic film with optimal gas-barrier properties.
High-precision print registration and curing and anti-static finishes, targeting production in automated processes.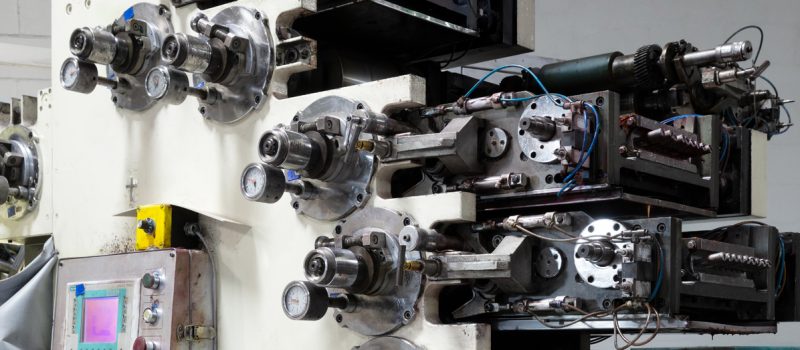 Dry Offset
The dry offset printing process consists of reproducing images and texts on the surface of containers, cups and lids, making them more attractive for consumers. The process starts with the creation of plates based on an image.
The image is broken down according to its colors, producing as many plates as there are colors in the image (up to eight different direct colors). Therefore, each plate is associated with a specific color.
Once produced, the plates are mounted on the respective plate-holder drum of the machine, which can roll on itself. In turn, this rubber, after having collected the colors from all the plates that comprise the image to be printed, comes into contact with the packaging surface, depositing on it all the colors acquired and, in this way, producing the printing.
The containers then go to an area where they receive light from UV lamps and afterwards to the area where the ink is dried.
This process is used to print the containers, cups and lids that are being manufactured.
ADVANTAGES
Eco-friendly printing with additive-free inks.
Highly resistant to humidity, heat, cooling, freezing and microwave ovens.
Affordable, top-quality printing, providing a cost-benefit advantage for your product.